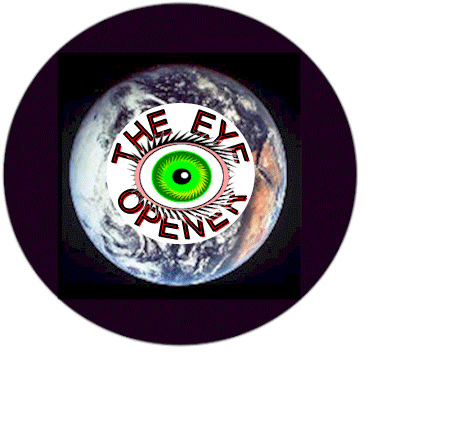 Our Mission:
---
At "The Eye Opener" we consider it our mission to provide you, our most valuable customer, with everything from Subscriptions to the latest Comic Books and magazines, back issues of Comic Books from our warehouse, Sports and Non-Sports Cards, toys, action figures, statues, items of memorabilia from both Sports and Comics, and Collector's Supplies for maintaining the condition of your purchase for years to come.
---
Contact Information
YOU CAN CONTACT US IN ANY NUMBER OF WAYS BY: CALLING US, FAXING US (but call ahead first so the machine can be set), SENDING A LETTER, VIA E-MAIL OR USING THE ORDER FORM ON THIS WEBSITE.
Telephone:

(860) 666-5862

Fax:

(860) 666-5862 (before faxing call ahead)

Postal address:

15 Center Court, Newington, CT 06111

To Send Electronic mail or for General Information, Sales Inquiries,

Customer Support or the Webmaster,

just click on the "Mail Box"